Infographic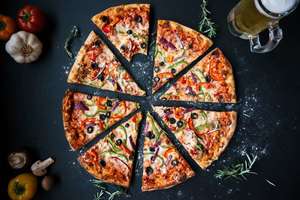 View this infographic for detailed insights on the QSR sector in India.
Case Study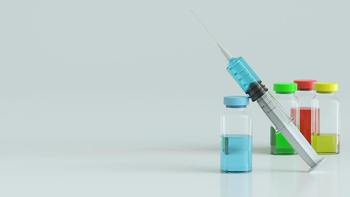 We enabled the client understand the various business models and the future prospect of the IVD market in India. Find how...
Case Study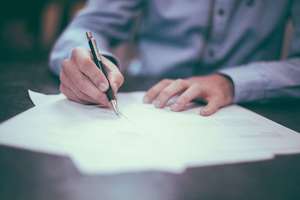 We helped a background verification firm in estimating its market size and understanding the competitive landscape.