Research Report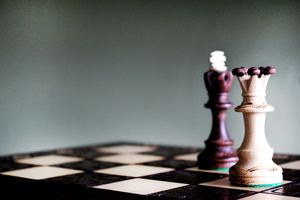 We analysed the market landscape of the online food delivery service market in India. See insights...
Research Report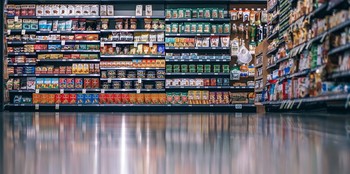 Through this research report, explore key insights and inferences for consumer market in India.
Infographic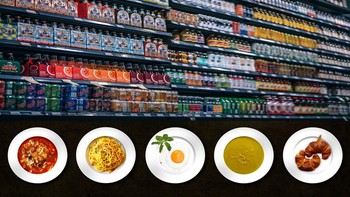 Two of India's biggest food and grocery reduced their losses by over 50% in FY18. Know how...