Case Study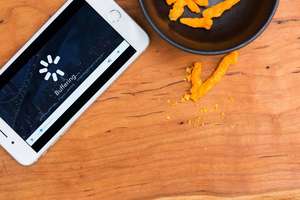 Our research helped the client determine the key features to consider for developing an LMS using their OTT product.
Case Study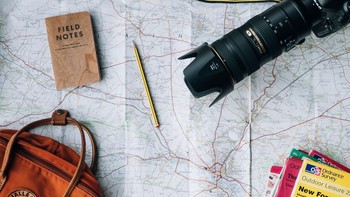 We helped a travel marketplace to evaluate key factors driving partner satisfaction and improve its customer retention rate.
Case Study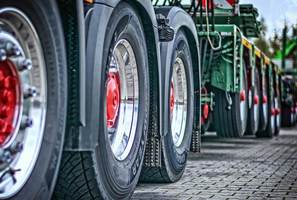 We enabled the client in assessing tractor export data to evaluate competitiveness in the industry, globally.