Case Study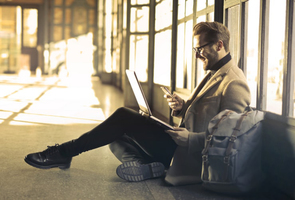 We assessed the capabilities of leading competitors in the price distribution segment of the travel technology industry for a cloud-based solution provider for travel and hospitality sector.
Case Study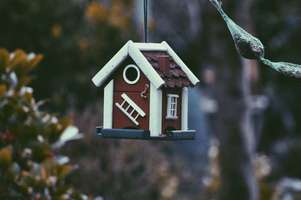 We helped leading an online real estate platform undertake research on the affordable housing landscape in India and define their strategy for the market.
Case Study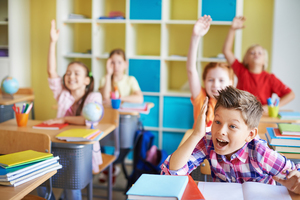 We assessed the scope for starting an international board school in tier-II cities in India by undertaking an extensive survey among the potential target group of parents.