Case Study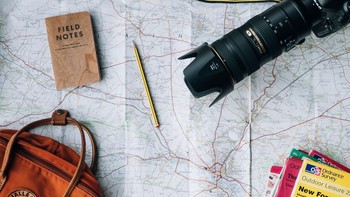 We helped a travel marketplace to evaluate key factors driving partner satisfaction and improve its customer retention rate.
Case Study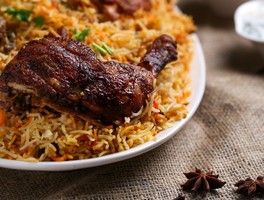 We helped an online food delivery business for prepared biryani to plan better-targeted campaigns.
Case Study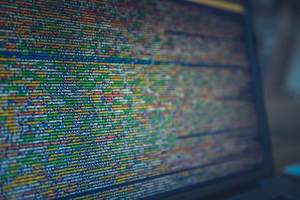 We provided the client with key insights on how digital transformation across industries has changed the landscape for IT players.