Infographic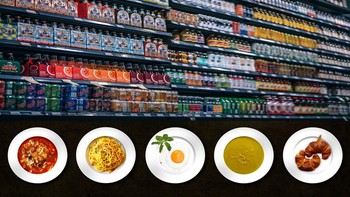 Two of India's biggest food and grocery reduced their losses by over 50% in FY18. Know how...
Case Study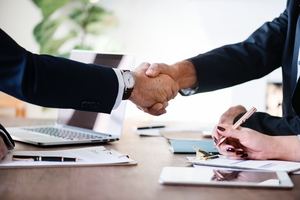 We enable the client to shortlist start-ups that could be profitable investment opportunities.
Case Study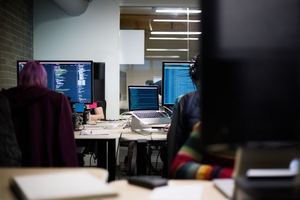 We provide operational support to a web- and app-based sales-enablement platform for the legal community in Canada.