Infographic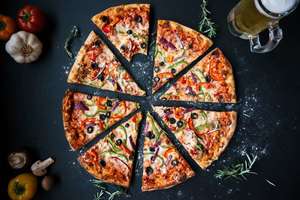 View this infographic for detailed insights on the QSR sector in India.
Infographic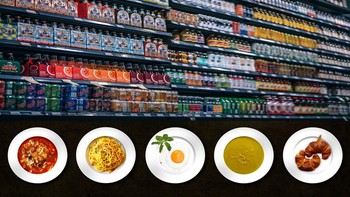 Two of India's biggest food and grocery reduced their losses by over 50% in FY18. Know how...
Case Study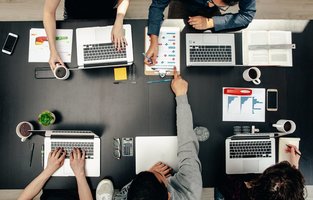 We provide support to the client in scaling up the sales of its product that optimizes energy consumption of IoT devices and apps.