Case Study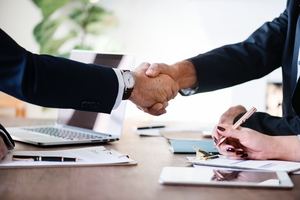 We enable the client to shortlist start-ups that could be profitable investment opportunities.
Case Study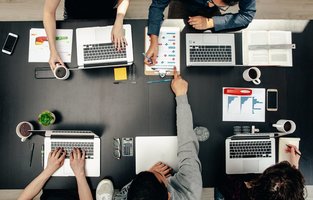 We provide support to the client in scaling up the sales of its product that optimizes energy consumption of IoT devices and apps.
Case Study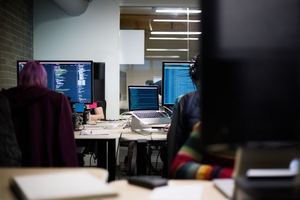 We provide operational support to a web- and app-based sales-enablement platform for the legal community in Canada.