Infographic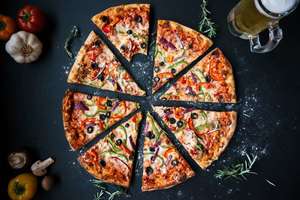 View this infographic for detailed insights on the QSR sector in India.
Case Study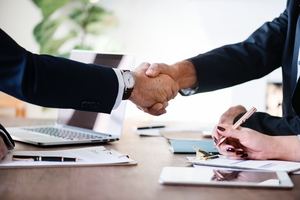 We enable the client to shortlist start-ups that could be profitable investment opportunities.
Case Study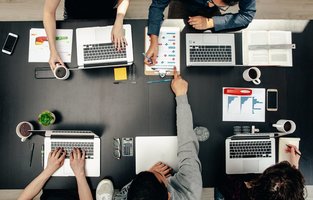 We provide support to the client in scaling up the sales of its product that optimizes energy consumption of IoT devices and apps.