Infographic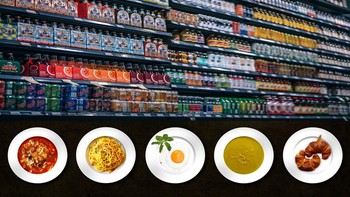 Two of India's biggest food and grocery reduced their losses by over 50% in FY18. Know how...
Case Study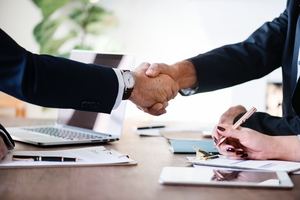 We enable the client to shortlist start-ups that could be profitable investment opportunities.
Case Study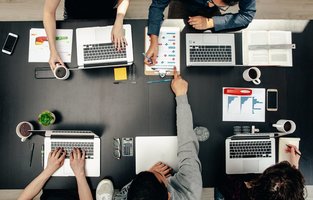 We provide support to the client in scaling up the sales of its product that optimizes energy consumption of IoT devices and apps.