Case Study
We helped the client to study top-performing, digital native companies to determine its own business strategies.
Case Study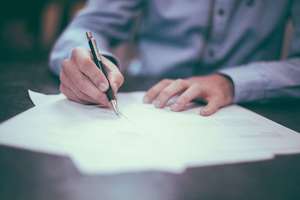 We helped a background verification firm in estimating its market size and understanding the competitive landscape.
Case Study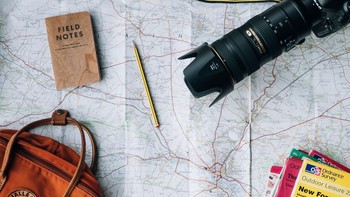 We helped a travel marketplace to evaluate key factors driving partner satisfaction and improve its customer retention rate.