Case Study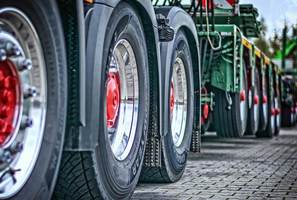 We enabled the client in assessing tractor export data to evaluate competitiveness in the industry, globally.
Case Study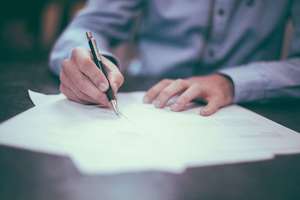 We helped a background verification firm in estimating its market size and understanding the competitive landscape.
Case Study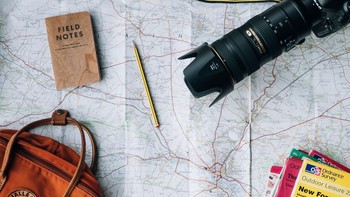 We helped a travel marketplace to evaluate key factors driving partner satisfaction and improve its customer retention rate.